Identifying Your Engine Size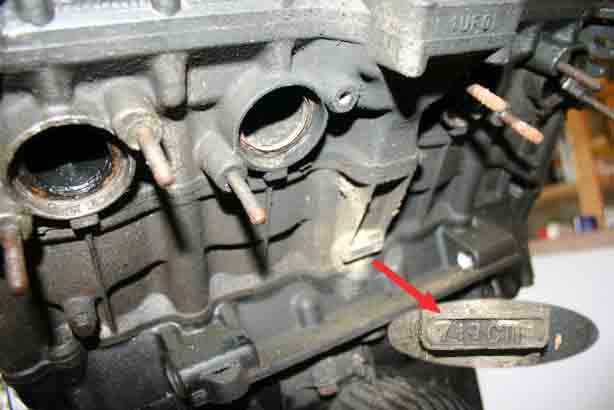 THE ENGINE SIZE NUMBER IS LOCATED JUST ABOVE THE OIL FILTER,
IN THIS INSTANCE IT'S THE 750CC...OR AS INDICATED 749. THE US 700CC, READS 697
Dealer Assembly Manual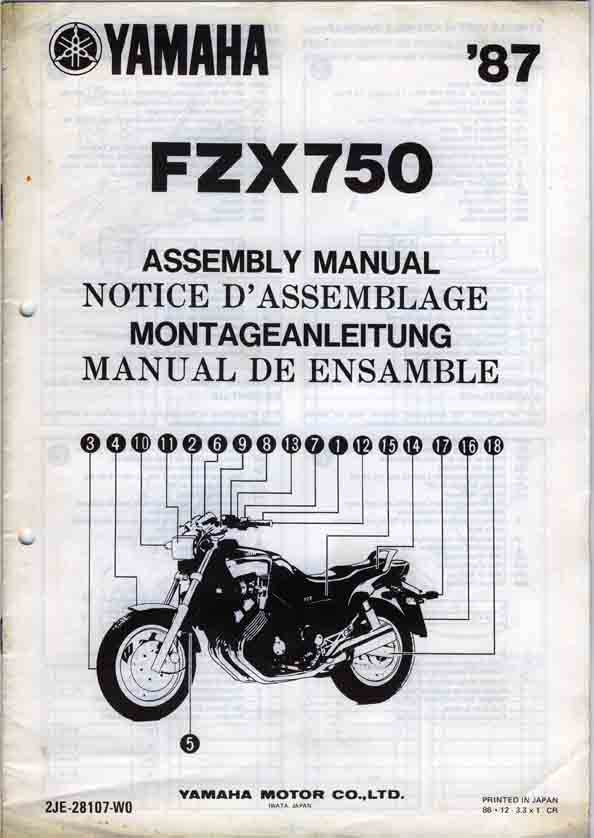 Assembly Manual, 16 pages with the odd bits to interest.
Plug - Coil Layout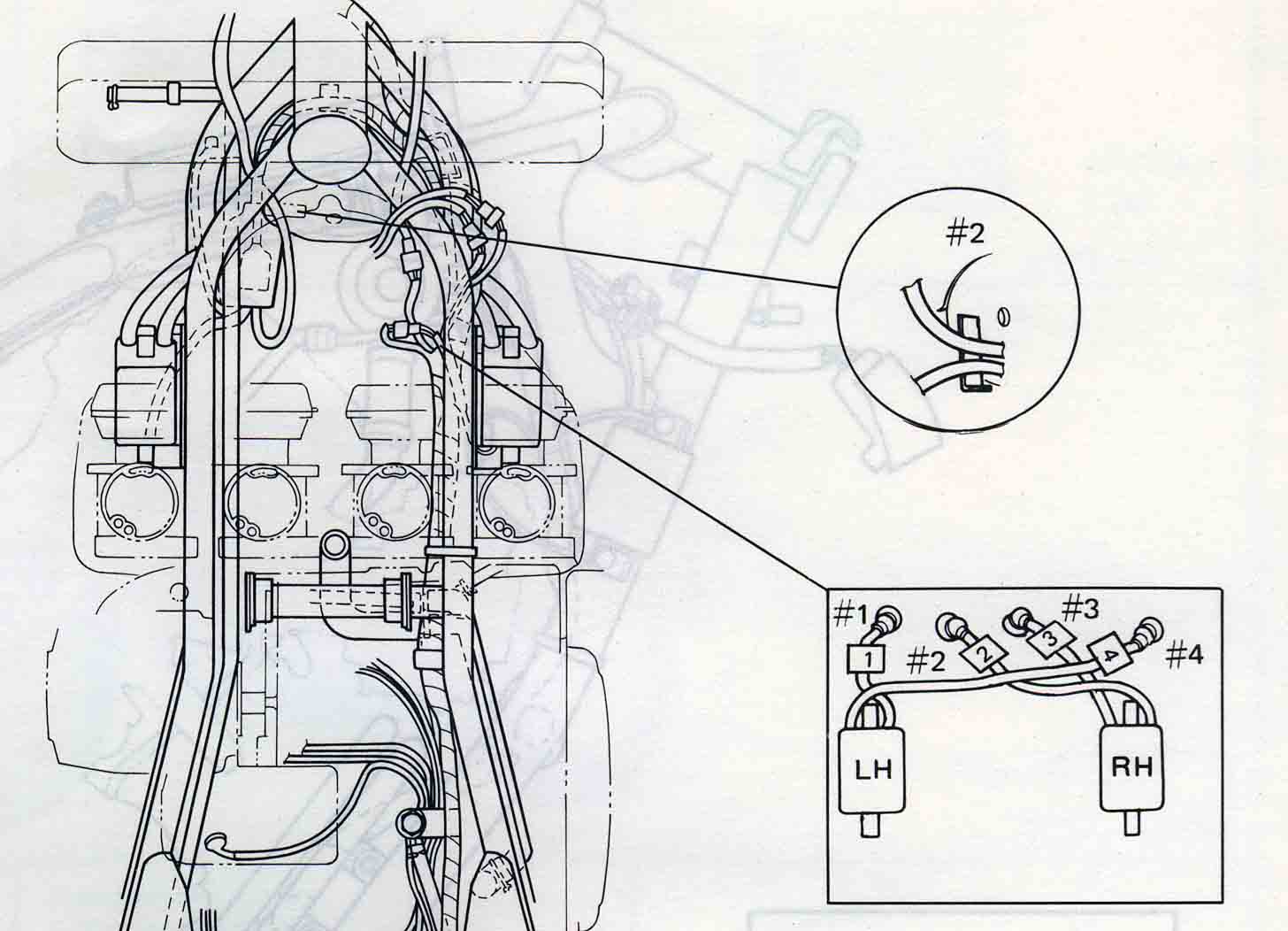 A very useful little diagrammed
Laser Exhaust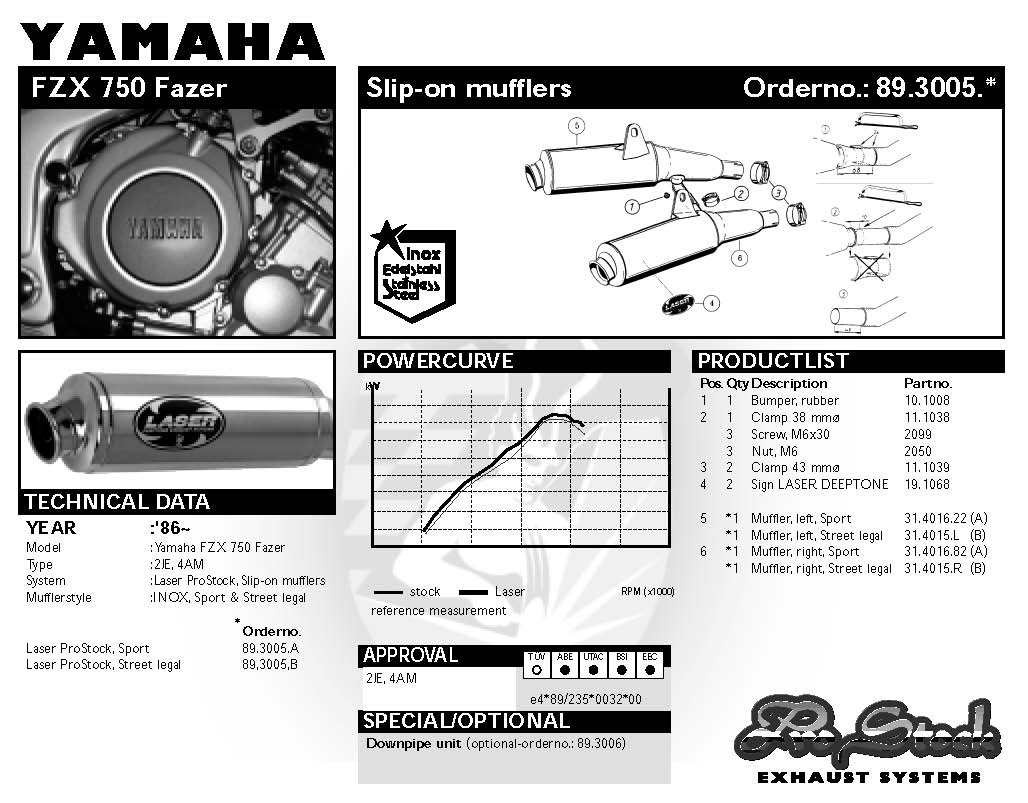 If you can still find the standard Yam spec system it will cost you about £1,100.00.
So look to these chaps for a more completive price of about £500.00.
Predator, do a similar system,
Bearings
A Little bit of useful information courtesy of Chris Lawrence
A vast number of bikes use the same swing arm bearings as the FZX750 ( IKO No TA2530Z) rather than pay Yamaha £40
for a set if you go to these guys http://www.eriks.co.uk/branchfinder/
You will pick them up at £5.00 plus vat each!. So next time you pull out a bearing out check the number stamped on it,
forget the Yamaha part number and buy locally, Wyko have branches all over the place.
FZX750 & FZ750 Comparison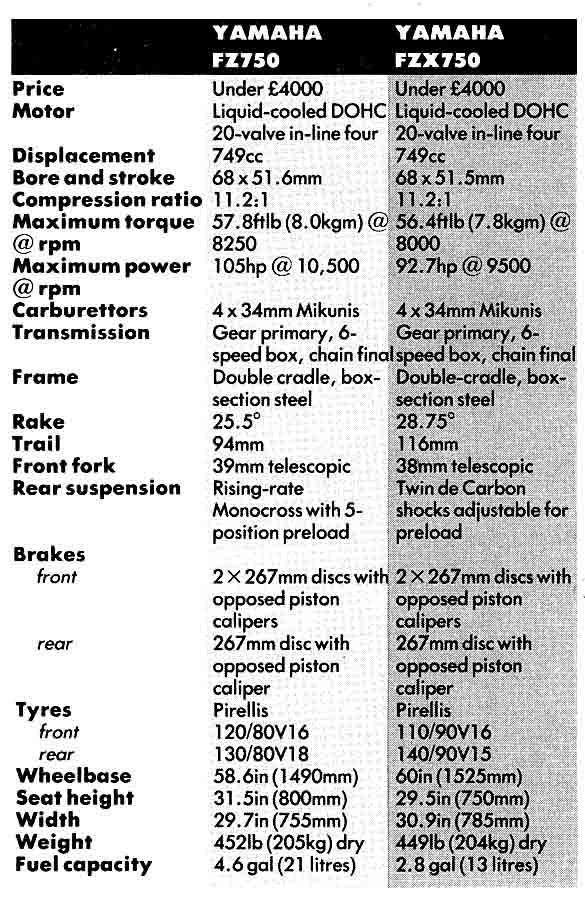 FAZER-700 Spec Sheet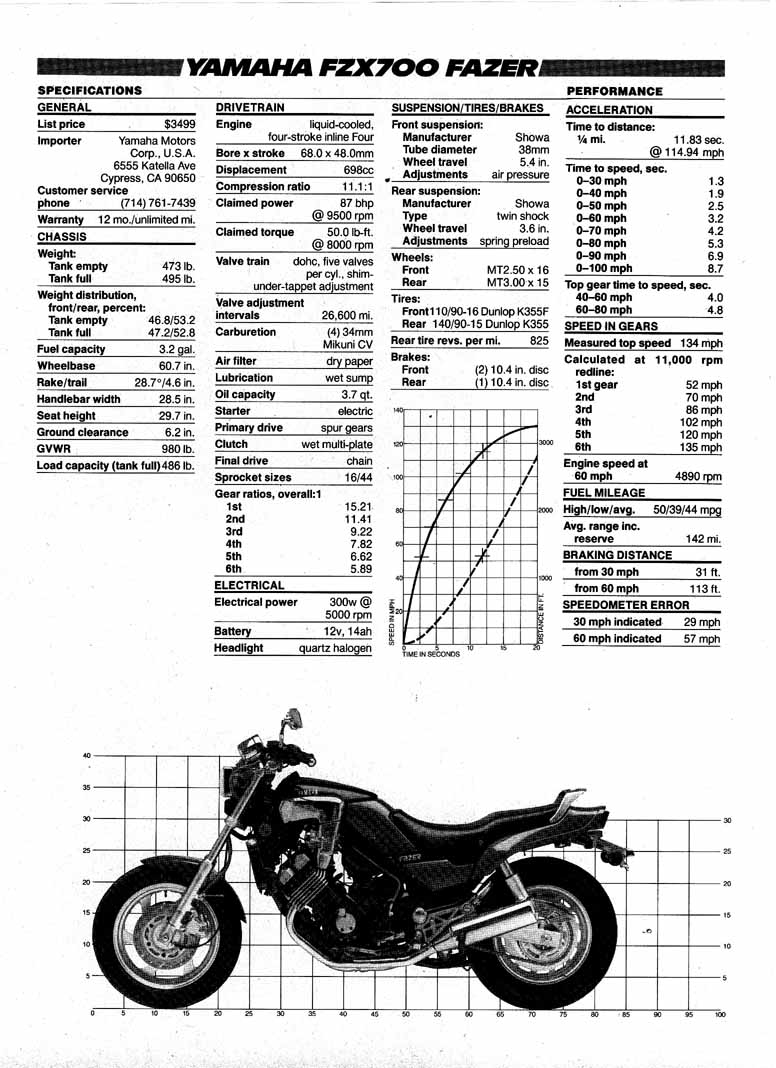 Airbox Restriction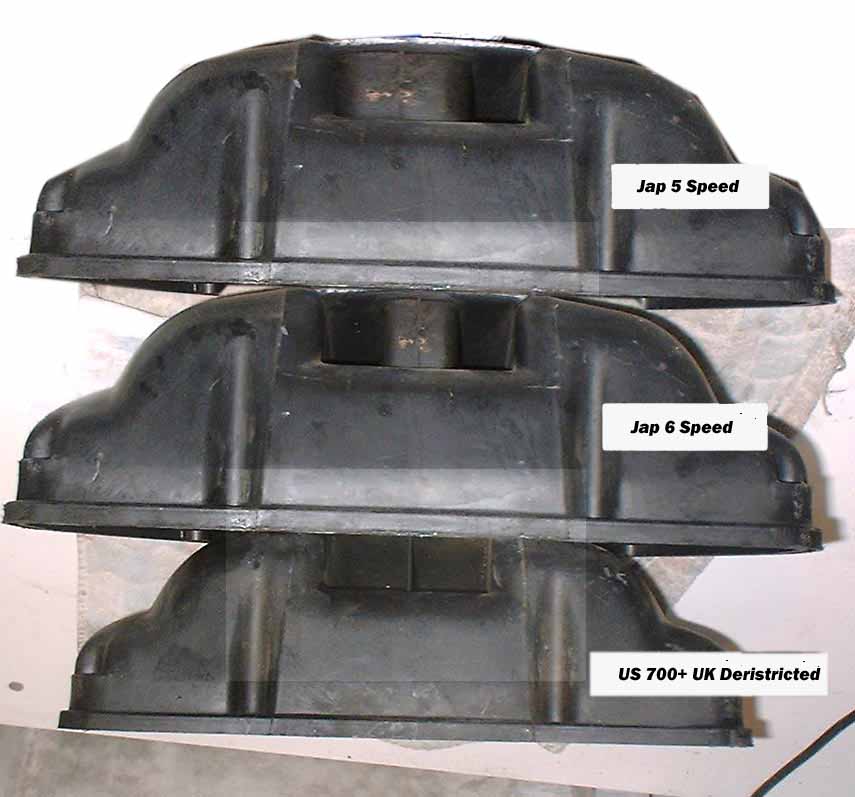 There's a rubber bung in the airway, for further details on the derestriction process
Rear shock Dims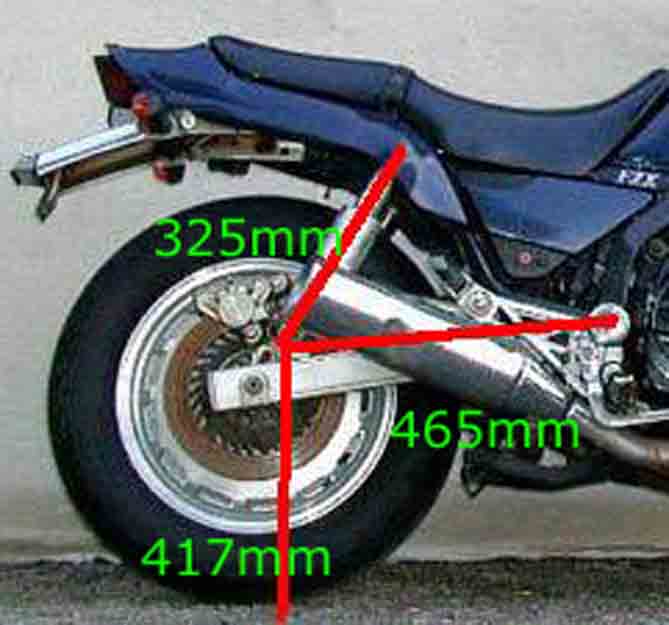 Fitting a Grab Rail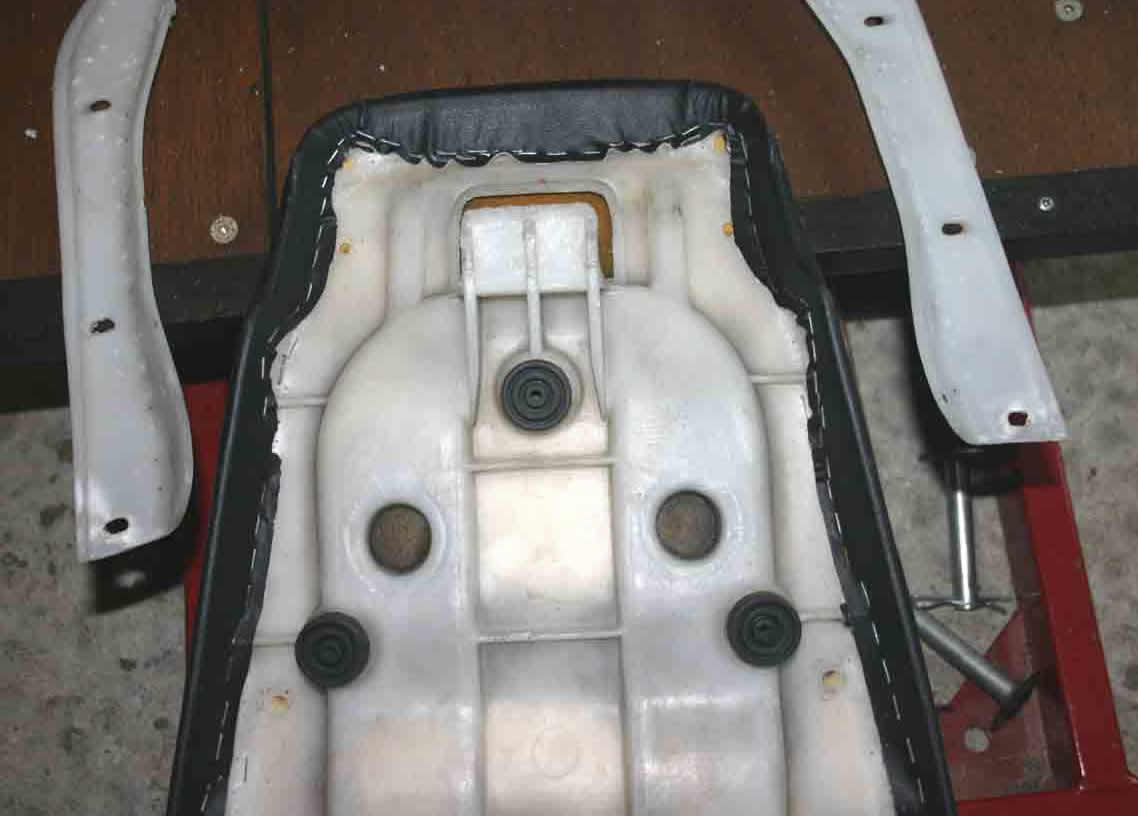 To make the standard Jap FZX seat accommodate a grab rail
the above parts need to be removed from the plastic base; they are pop riveted in,
Un-pick the upholstery and drill out the rivets. Re-staple the vinyl back in place.
Seat Recover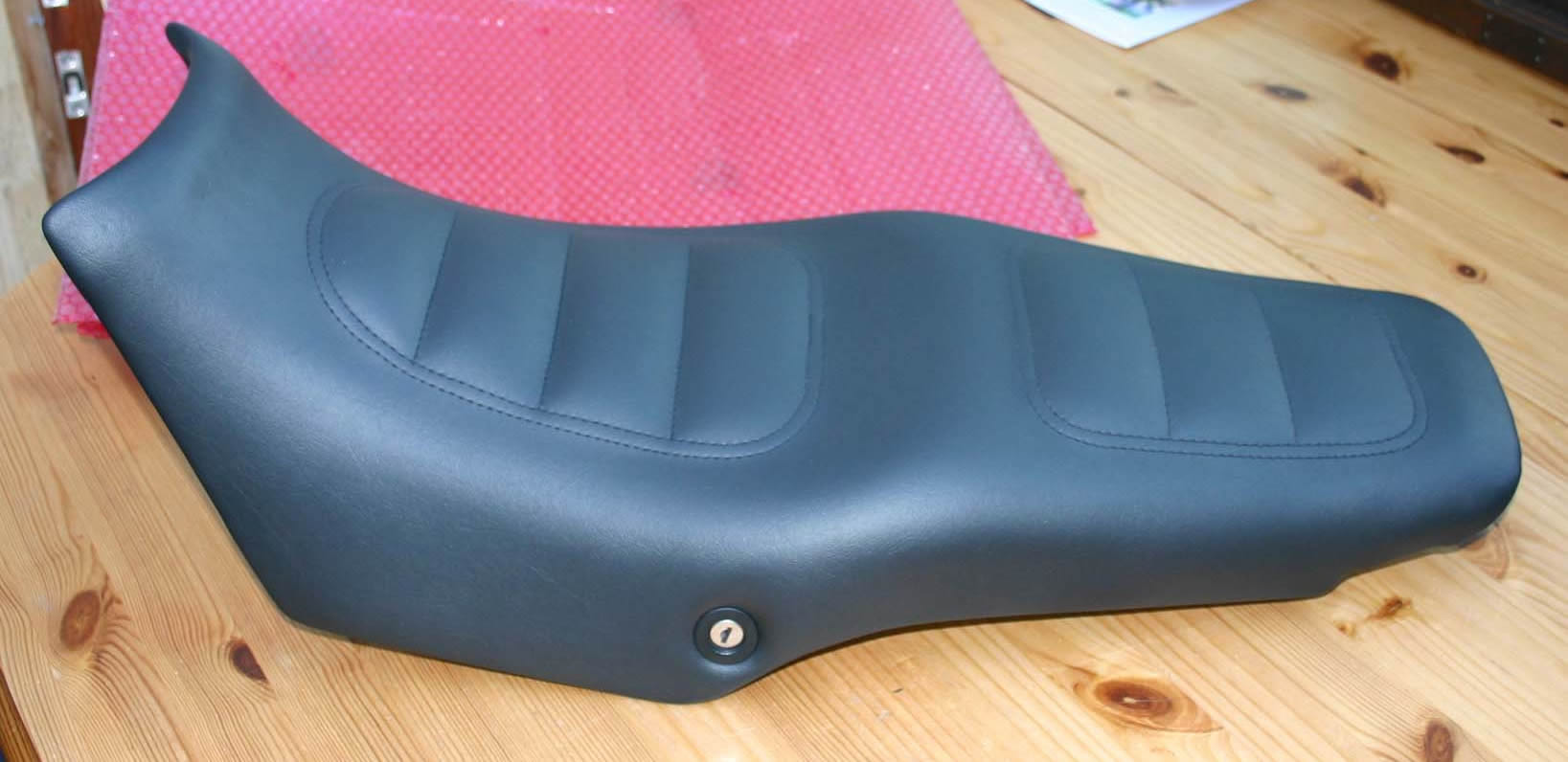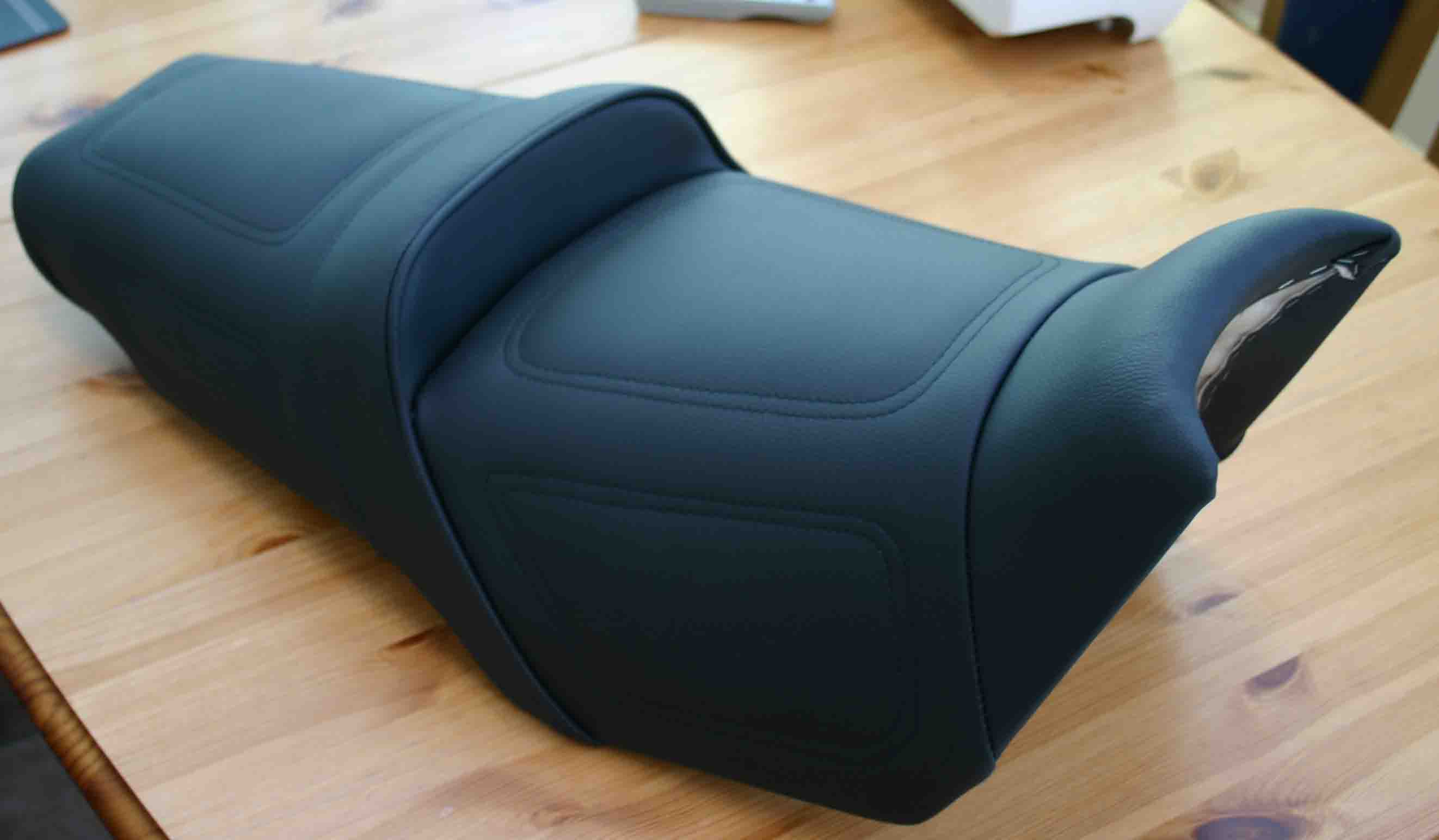 The above no more than £70.00
More creative personal designs can be produced with enough info and direction.
Thanks WOZ
E-Mail at info@fzx750.co.uk
Battery Breather Pipe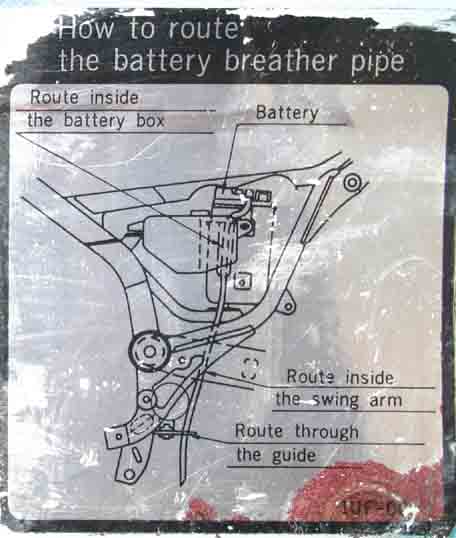 UK Insurance Write-Off Categories
Considering buying a salvage write-off and fixing it up ? If you are handy with the spanners. So
Briefly:
Category A - Must be crushed. All of it.
Category B - Vehicle may not be returned to road. Parts may be sold.
Category C - Repairable. Possibly structural damage. Cost of damage (at dealer prices and labour rates) is more than book value of vehicle.
Category D - Repairable. Probably non-structural damage. May have been economic to repair, but insurer doesn't want to.
Category X - Repairable. Minor Damage.
Download another useful document
__________________________________________________________________________
In Case of Emergency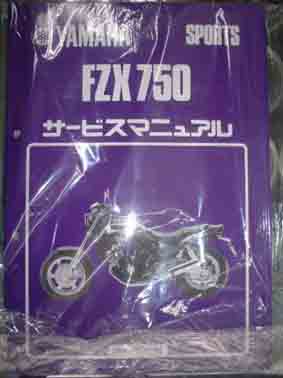 BOIL IN THE BAG FZX!! :-)
Found this on a Jap Ebay site, I was out bid!!!